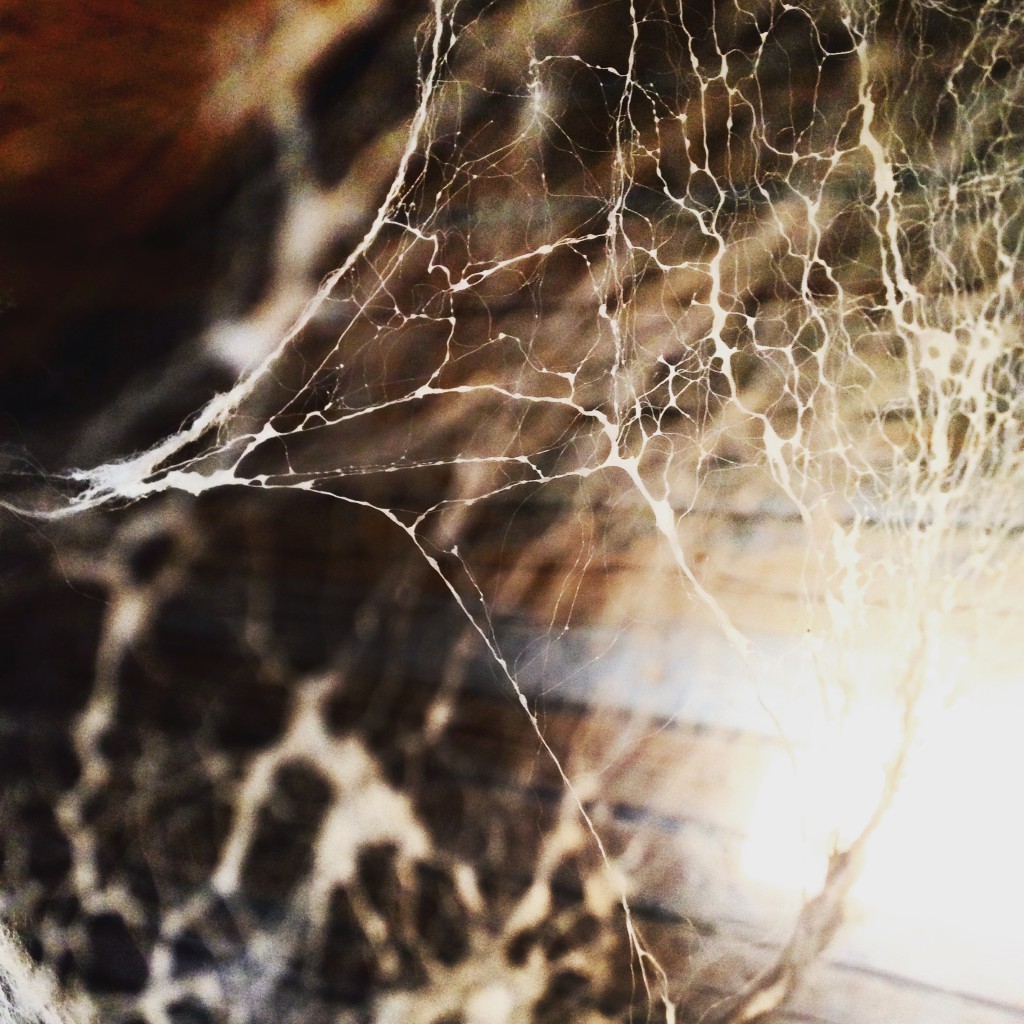 Röda hus och Vita knutar (ongoing)
The pictures above shows spacial sketches and the possible use of textile shapes and forms, knitted by hand. Materials: wool and silk.
I moved from Gotland to Dalarna in december 2014. Since then I´ve been working on a project called röda hus och vita knutar. It somewhat started as a reflection on how it feels to be new somewhere and especially here in dalarna with its specific folkloristic traditions and history. But it quickly transformed to be more about "belonging" in contrast of "alienation" and the philosophical query of the body as a home of our feelings.
I really want to capture the strength of being fragile and the contradiction in that.
The goal is, in it´s time, to present this as a site-specific sculptural installation.